Deluxe Health Package
Fidelity Life Medical Aid Society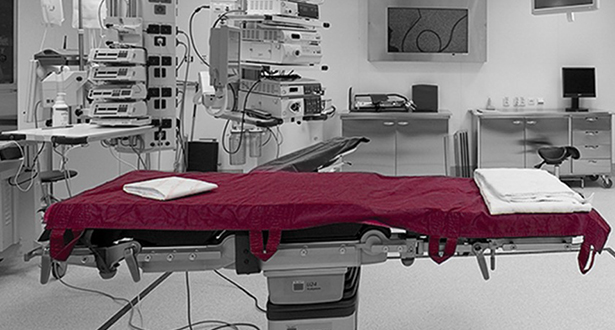 An executive scheme allowing the discerning client access to executive private hospital facilities, as well as regional facilities. Superior annual benefit limits guarantee access to regional facilities as well. Access to emergency rooms and specialists.
Facilities
Executive private hospital facilities – GROUP 1 (Avenues, Rock foundation, Trauma centre, West end ER, Mater dei)
Private Practitioners, Private Wards, Emergency rooms, special treatment
Summary of major benefits
Institutions: Treatment at Group 1 Private institutions
Consultation: 100% OF ZIMA
Specialist Treatment: Covered in full up to agreed limits
Hospitalisation: 100% OF ZIMA
Drugs: Covered in full
Optical: Covered in full up to 400
Dental: Covered in full up to 100
Maternity: Covered in full
Waiting periods
| | |
| --- | --- |
| 3 months | Admission and treatment at a hospital, general consultation, upgrading to a higher package |
| 6 months | Spectacles, CT & MRI scans, special treatment |
| 9 months | Maternity benefit |
| 12 months | Foreign specialist treatment, homes providing care |
| 24 months | Chronic medication for cancer drugs, haemodialysis, chemotherapy |
NB: Waiting periods may be waived for individuals coming from other medical aid societies.