Funeral Cash Plan
Fidelity Life Assurance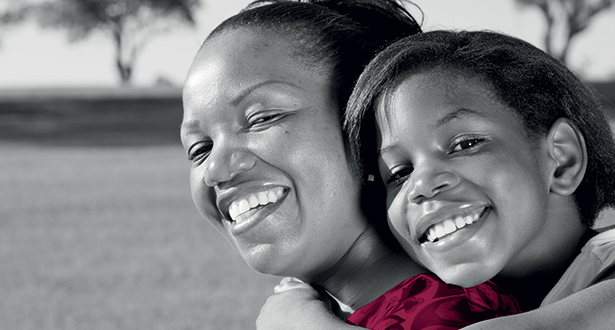 Features
A flexible source of cash designed to meet a broad spectrum of funeral related expenses which may include payment of outstanding hospital bills, lobola balances( in the event that the death of one's wife), and other unforeseen overheads at a funeral.
The product allows the insured to make services adjustments at the point of claim.
Benefits
It creates the lump sum cash to pay for funeral related services beyond the limits found under the traditional funeral assurance.
The Fidelity Funeral cash plan provides immediate non-monetary services such as;
Removal
High quality Caskets
Use of private mortuary
Wash and dress
Hearse
Bus
Groceries
Documentation
And the balance in cash for other needs as the bereaved may please.