Educational Policies
Fidelity Life Assurance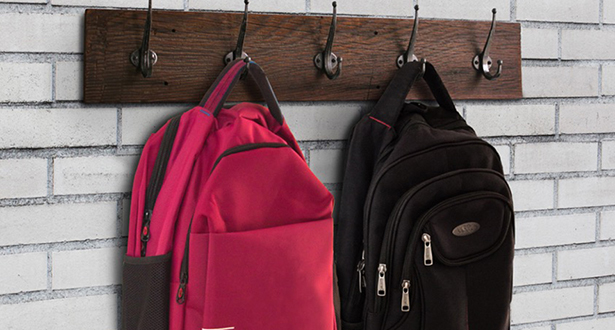 Features
Designed to provide funds for either secondary or tertiary education.
Premiums are paid over a term which term end at the commencement of benefit pay out time.
The payable benefit minus profits to be declared is guaranteed at the time of effecting the policy.
Benefits are paid out at intervals that coincide with the school terms or college semesters.
Benefits
Guarantees smooth flow in the education of children whether the parent lives or dies prematurely.
Removes the compromise on the quality of education which often comes with changes in breadwinner's financial position at the time the child wants to crossover to secondary or tertiary education.
Policyholders are allowed to save for the education of their children over a closed period and switchover to other financial plans before going into retirement.