Group Pension Schemes
Fidelity Life Assurance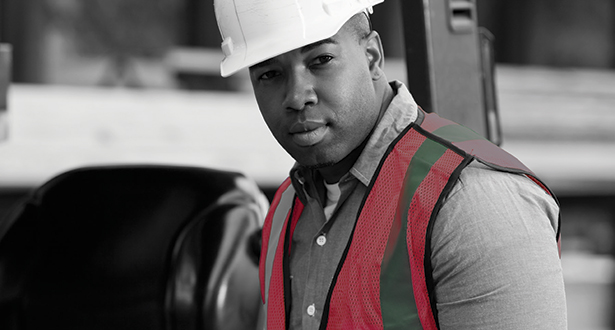 Pension Schemes are designed for those in formal employment. They are meant to be a saving and investment vehicle through which Employees and the sponsoring Employer contribute to a pooled Fund. From this Fund the members will be paid a replacement income commonly known as a pension at the end of their active working life. Though a pension at retirement is principal benefit, payments are also made on resignation, death, retrenchment or ill health.
Fidelity Life offers administration and consultancy services for Defined Benefit Schemes and Defined Contribution Schemes. The pension funds are administered on either an insured or self-administered basis.
Fidelity Life Assurance caters for small to medium businesses that are either implementing employee benefits for the first time or do not want to bother themselves with designing and structuring employee benefits. Fidelity Life offers Jacaranda Umbrella Scheme. With Jacaranda the designing and structuring of benefit has already been done by professionals, the employer pays a predetermined premium making it easy for budgeting.